The National Recreation and Parks Association has announced that it will hold its annual conference in Baltimore, MD on September 24th through the 26th.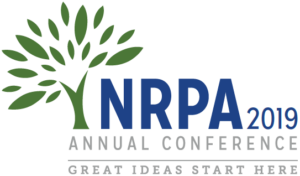 The conference will take place at the Baltimore Convention Center in the Inner Harbor, and consists of networking opportunities, speaking sessions, and a showcase of new, innovative products.
The NRPA website boasts that Baltimore has 262 parks across 4,600+ acres and 1,200 acres of urban green space, the second largest in the United States, making the city an ideal candidate for hosting. The conference will bring in over 8,000 park and recreation professionals and approximately 400 exhibitors to the city.
ATC CORP will have a booth at the NRPA Annual Conference in Baltimore, and we have some exciting announcements coming up in partnership with the show! We hope to see you there!