A track repair project at South River High School in Anne Arundel County, Maryland proved to be one that epitomizes what ATC is all about. ForConstructionPros.com took advantage of following the repair project from start to finish.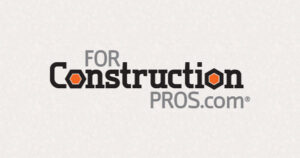 Surface cracking and worn asphalt in tracks is extremely common and calls for refurbishment. In the article, Vice President, Nick Rouhana, is interviewed and discloses the intricate steps in repairing the track – everything from taking core samples of asphalt, removing the rubber surface, milling and paving, and coating.
Get a behind-the-scenes look at what it takes to repair a running track!